BioLog Heppe GmbH
Gewerbegebiet Queis
Max-Planck-Ring 45
D - 06188 Landsberg

Phone: +49 (0)34602 - 95 27 0
Fax: +49 (0)34602 - 95 27 20
Mail: chitosan@biolog-heppe.de
Internet: www.biolog-heppe.de
Welcome to BioLog Heppe
For over 25 years, BioLog Heppe GmbH has been a leader in the development and application of biopolymer technologies and products, with a specialization in chitosan and chitosan derivatives. Our rigorous testing and quality classification system, both internally and through our world-wide suppliers, assure our customers that they are receiving a qualitatively and quantitatively consistent product every time.
Our in-house developed technologies and methods have led to a diversified catalog of biodegradable end user products and techniques that build the four columns that support our company: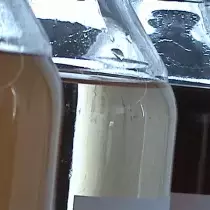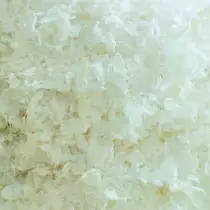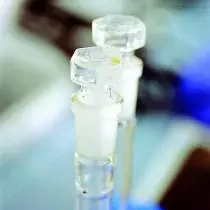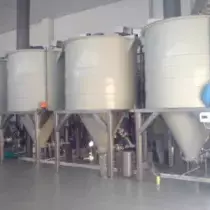 BioLog Heppe is constantly expanding the innovative ways in which chitosan is being used in a variety of industries. We work closely with our partners in both the industrial and scientific communities to develop new products. If you would like to know if chitosan can help advance your company's goals, please contact BioLog Heppe today to set up a meeting with our research and development team.